From late August to early November, leading up to the Southeast Tournament, BFHA offers a Fall Turf League...
Fall Classic 2018 Wrap Up
Baltimore Field Hockey Association hosts the annual Fall Classic adult co-ed turf, 11 v. 11 tournament each November. The 2018 tournament was at Western Regional Park, Woodbine, MD (Howard County).
Congratulations to 2018 winners: Sneak Attack! See you in 2019!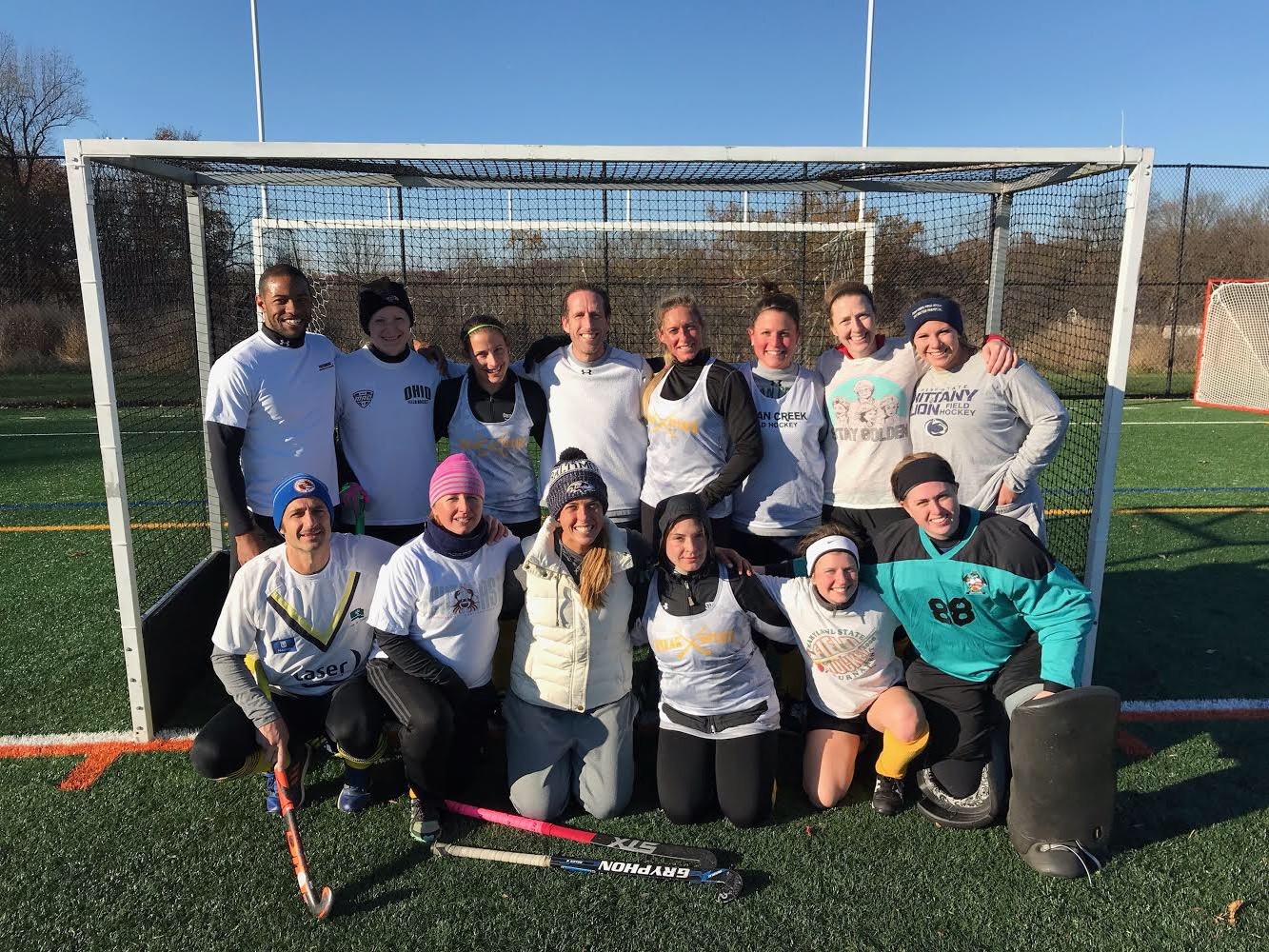 Questions?
Contact Fall Classic Tournament Chair, Megan Gribb.